Learn about our story here at Muffin Plus.
Founded in Quebec in 1982, Muffin Plus was originally created with the rising trend of instant coffee and freshly baked goods.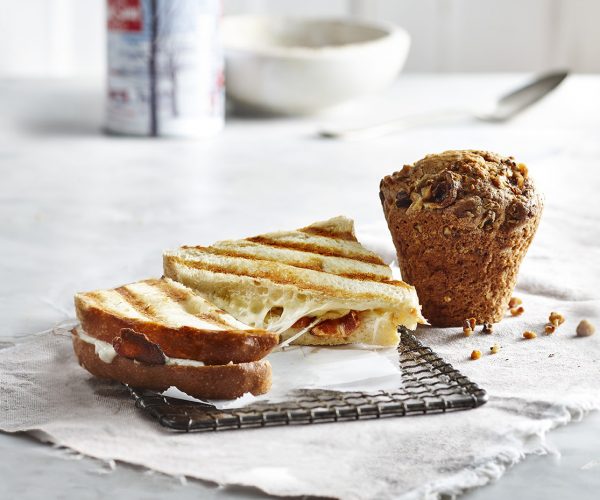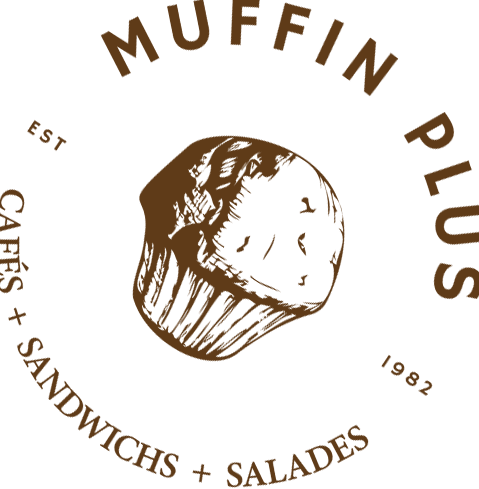 Over the years, Muffin Plus has become renowned for its fresh and delicious muffins, and with that our banner has consistently updated with a vast selection of menu items that offer quick and healthy meals.  What has remained consistent is our commitment to always ensuring our food be freshly prepared and made with the best quality ingredients. 
Muffin Plus has become the destination for thousands of customers. Offering quick and simple healthy food options to lunch and snack on. 
Muffin Plus has been an iconic brand for over 30 years and has been part of the MTY family since 2014.  It originally started with the rise in popularity of baked goods and coffee in the 80's. We are constantly evolving to stay on top of the food trend and demand for fresh and healthy meals. 
Recently, we have updated the brand image keeping the traditional vintage elements of Muffin Plus and reinvigorate it with new menu items and concept designs.